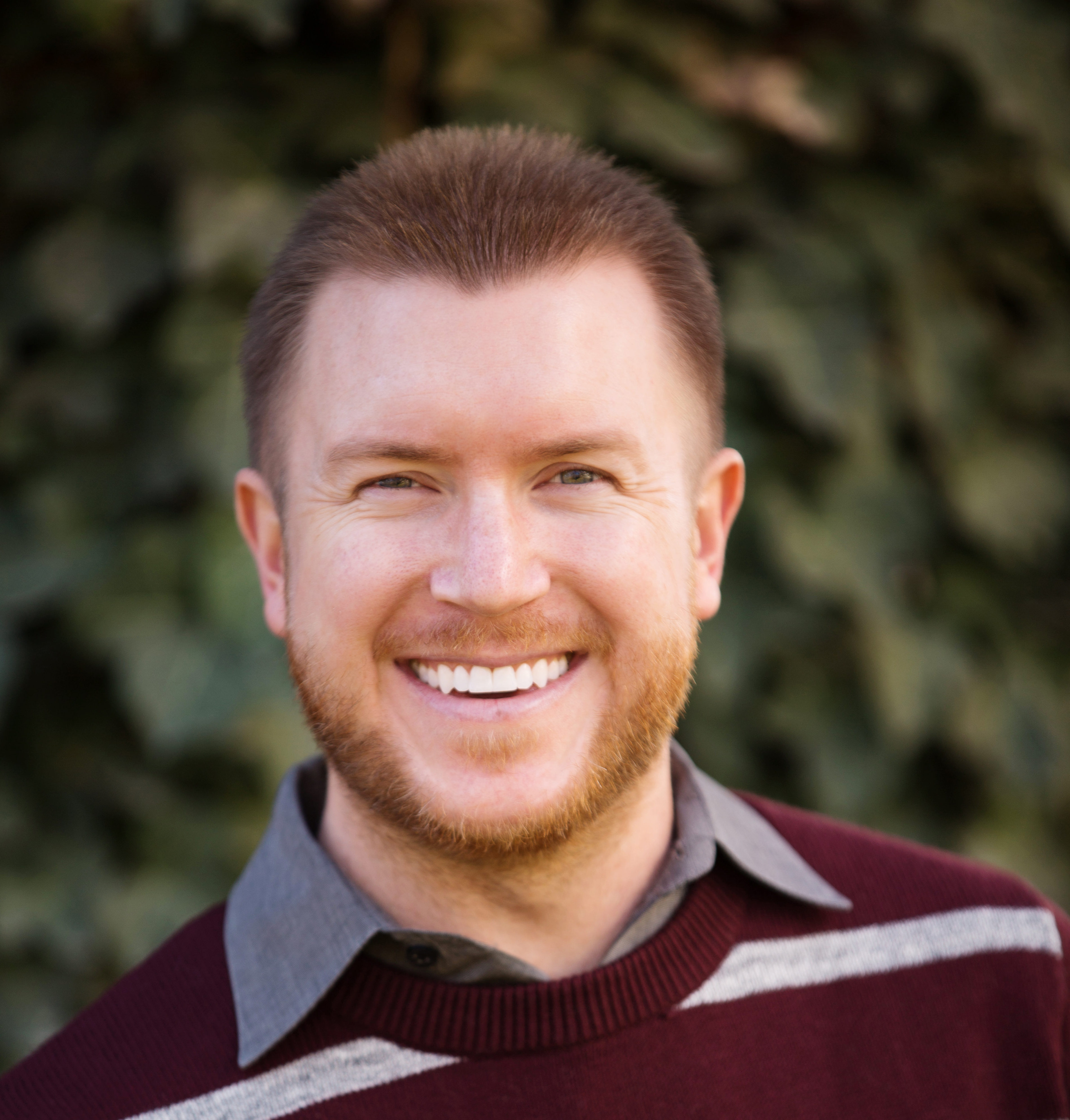 Jared Gibbons
Reverse Mortgage Manager | Fairway Independent Mortgage Corporation
801-939-3199
jared.gibbons@fairwaymc.com
Biography
Jared Gibbons has been in the reverse mortgage industry for over ten years and successfully ran his own mortgage company until bringing his business to Fairway Independent Mortgage Corporation where he manages a fantastic team of reverse mortgage planners. Jared strongly believes in and is guided by Fairway's Core Values which strive to make our team members and clients feel a part of the Fairway family while providing exceptional customer service, speed and support by being kind, humble and giving 100% every day – after all,
that's the fair way.
Jared was born and raised in Ogden, Utah where he met his wife Breelyn during their childhood years. They are best friends and enjoy raising their three amazing children together in Farmington. Jared also enjoys a variety of activities but his main interests include: music, cars, sports, and the great outdoors. Jared's passion to help people grows every day and he believes that humility, integrity, and wisdom are the fundamental keys to success.
All session by Jared Gibbons