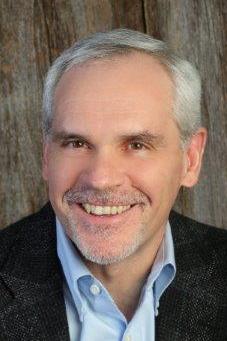 Harlan Accola
National Reverse Mortgage Director | Fairway Independent Mortgage Corporation
800.836.6413
jared.gibbons@fairwaymc.com
Biography
Harlan Accola and his wife Brenda have lived in the Marshfield, Wisconsin area for over 30 years. They have four grown sons, Ben, Josh, Luke and Isaac and three grandchildren.
Harlan has been in the mortgage industry for over 20 years and has worked with all types of loans. His specialty and favorite has always been working amongst the 62 plus age group with over 1,000 Reverse Mortgages which has been the most rewarding part of his career. He is now the Reverse Mortgage Director for Fairway Independent Mortgage Corporation.
His presentations will give you a very different perspective. He often asked his clients and professional partners, "If what you thought you knew about mortgages and financial planning was wrong, when would you want us to tell you?"
The goal of Harlan and Fairway is to change the way retirement is done for baby boomers in this country. There is a perfect storm and a retirement crisis that can be avoided if we properly manage the trillions of dollars in home equity.
All session by Harlan Accola