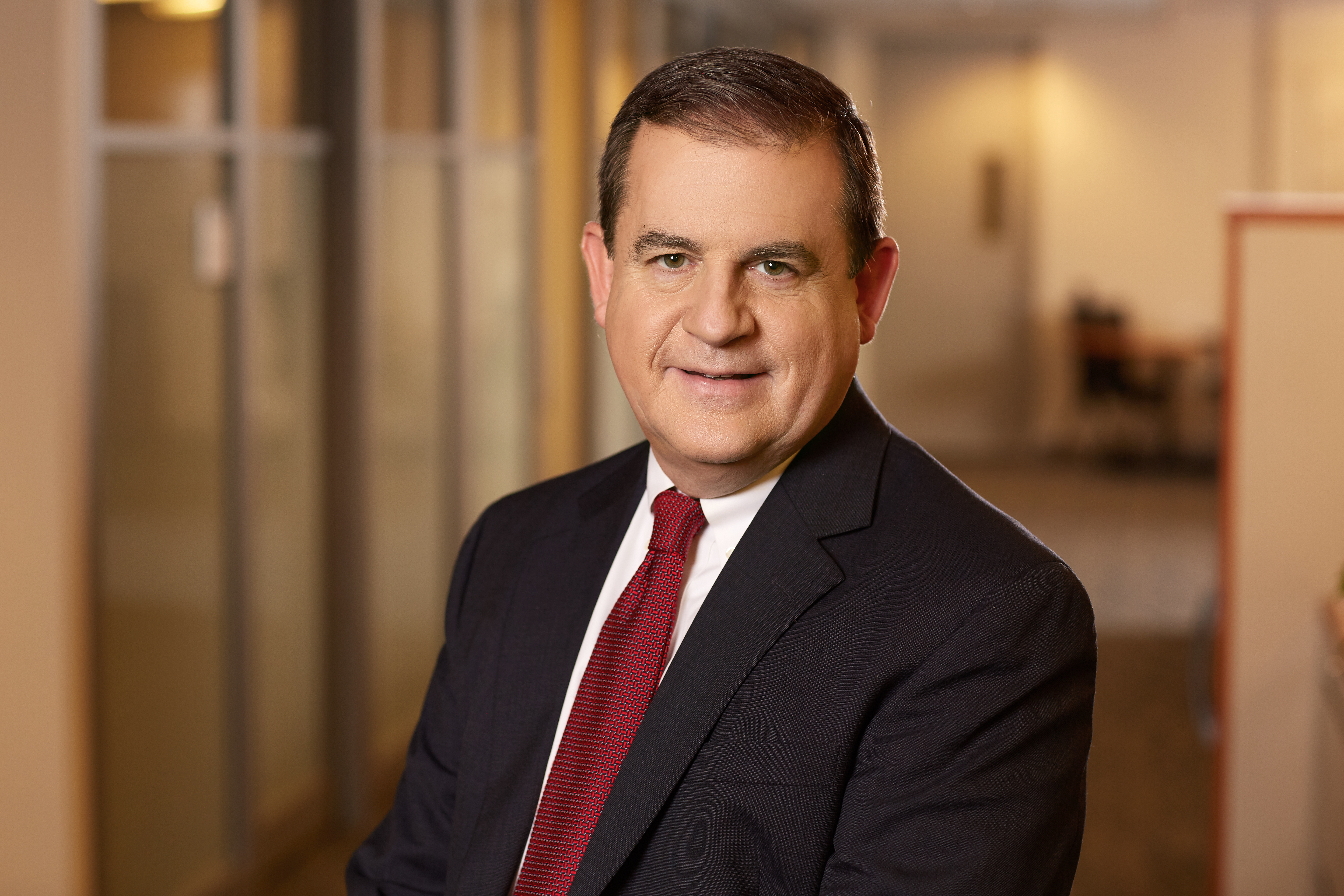 Bob Doll
Sr Portfolio Manager & Chief Equity Strategist | Nuveen Asset Management
(609) 524-9525
bob.doll@nuveen.com
Biography
Bob Doll is a senior portfolio manager and chief equity strategist at Nuveen Asset Management. Bob manages seven portfolios, including large caps and alternatives. He is a highly-respected authority on the equities markets among investors, advisors and the media. As the author of widely-followed weekly commentaries and annual market predictions, Bob provides ongoing, timely market perspectives.
Bob began working in the financial industry in 1980. Prior to joining Nuveen Asset Management, he held similar roles at other large asset management firms, including serving as chief equity strategist at Blackrock, president and chief investment officer of Merrill Lynch Investment Managers and chief investment officer of Oppenheimer Funds, Inc.
Bob appears regularly on CNBC, Bloomberg TV and Fox Business News discussing the economy and markets. He has also been quoted in major business publications such as The Wall Street Journal, Barron's and Financial Times. Bob earned a B.S. in accounting and a B.A. in economics from Lehigh University and an M.B.A. from the Wharton School of the University of Pennsylvania. He is a Certified Public Accountant and holds the Chartered Financial Analyst designation from the CFA Institute.
All session by Bob Doll